Who is StrongHer Together?
A sisterhood of Muslim women building a community and offering a guide to a healthier lifestyle to women across all walks of life. When we have a tribe of women by our side, we can face almost anything!!   Show your support for Womens Fitness Trainers at  StrongHerTogether.net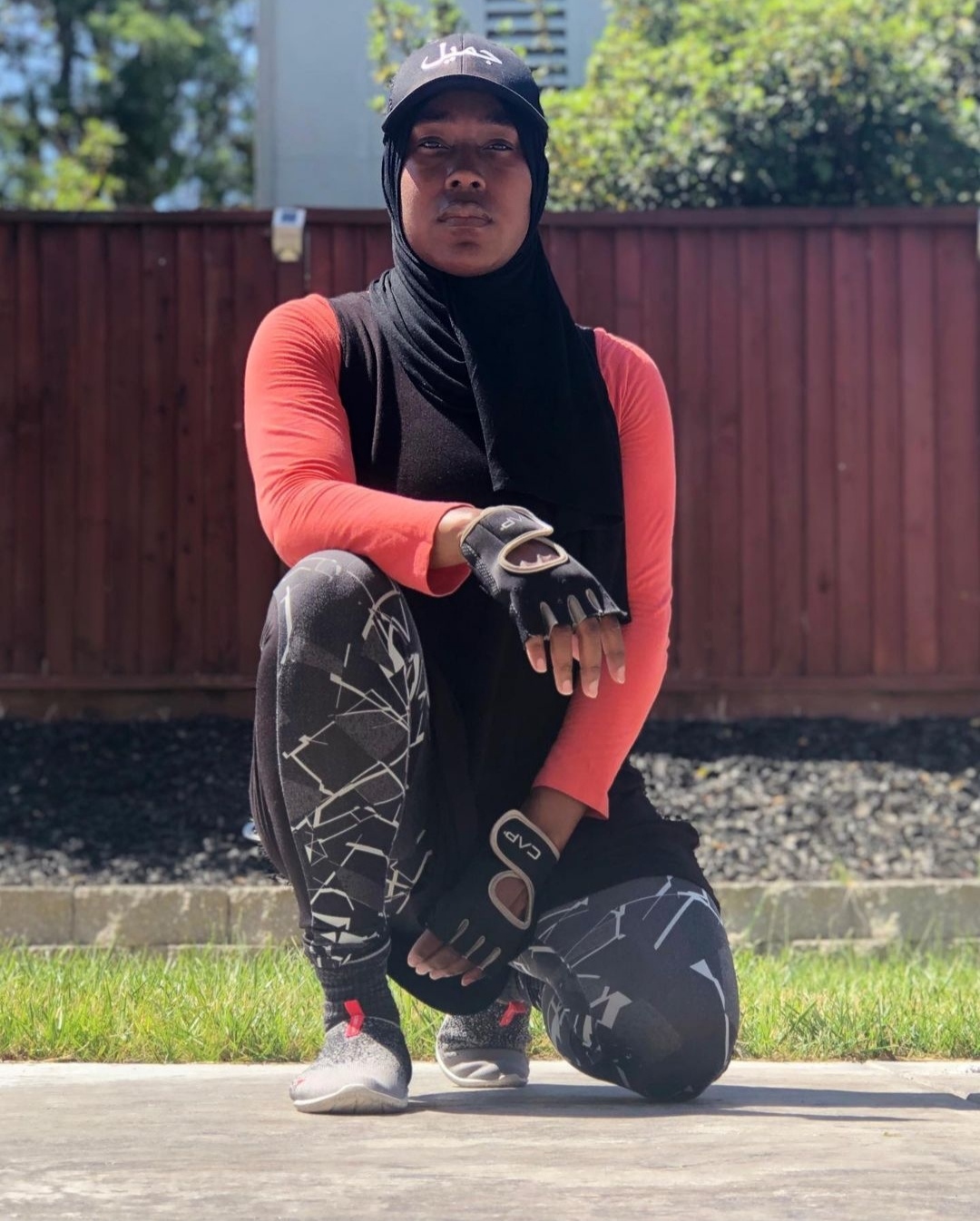 Ameena is a fitness coach and group instructor. She loves H.I.I.T workouts and boot camps. She also enjoys bringing out the sweat and the best in you!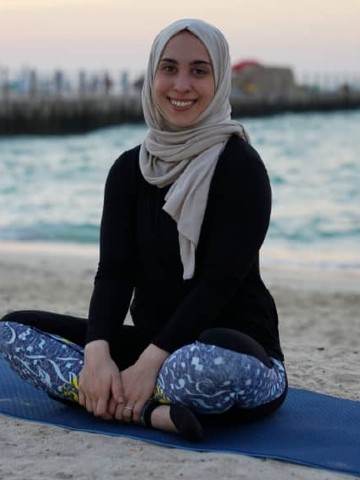 Seyma is a fitness trainer certified in Pilates, calisthenics, pre/post natal and nutrition. She works on correct alignment, posture and correct movement to maximize the benefit of movement and avoid injuries on the long run. Keeping the body strong and spine aligned achieving a high quality life.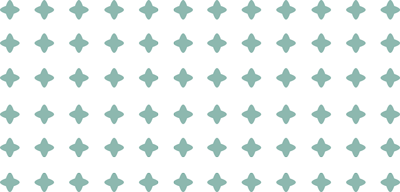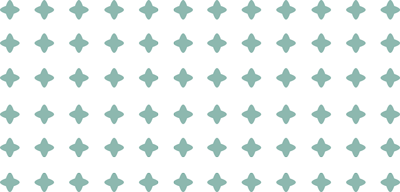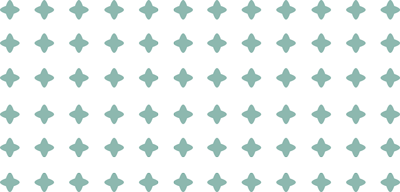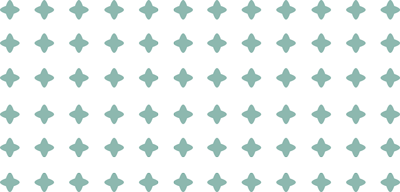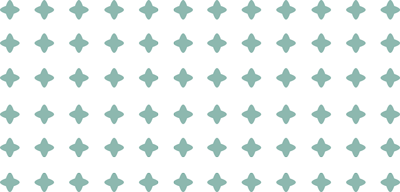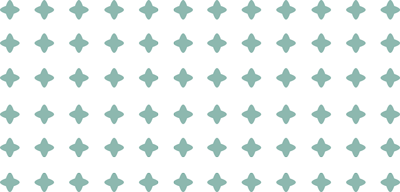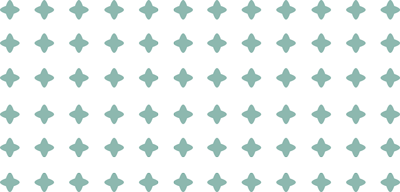 And more new trainers, new programs and new offerings to come soon insha-Allah...